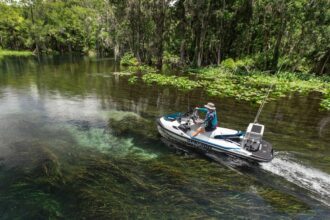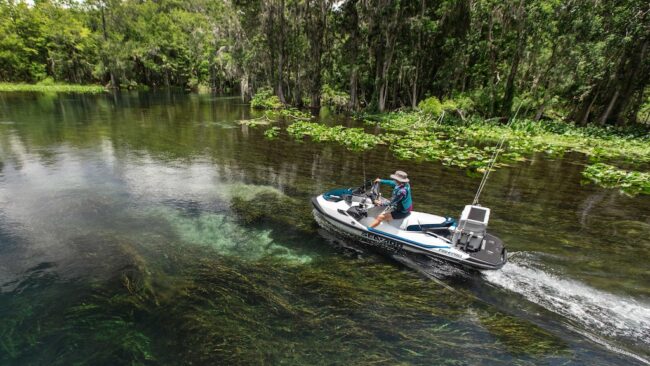 With nearly all boat shows cancelled this winter, many folks are turning to other measures to gather all of the necessary information to make a watercraft purchase.
Sea-Doo wants you to know that you don't have to worry, they have your back with their extensive list of online tools to get you educated about products, help you decide which models are right for you, or to simply help you discover what's new and exciting.
Want to see what is new this year or what changes Sea-Doo has made to the lineup?  Check out this virtual tool that will take you through new products such as the all new RXP-X 300, new iDF system, or the revolutionary LCD full color display with integrated BRP connect.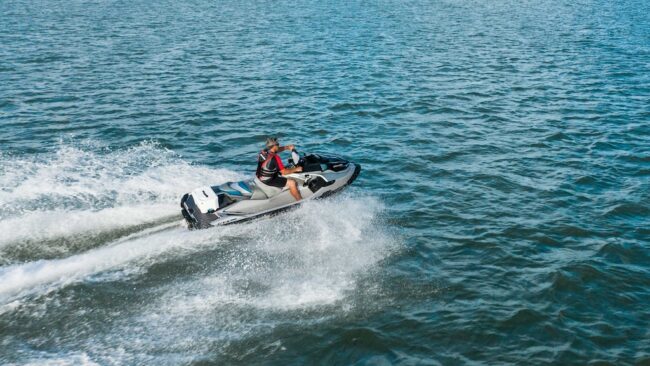 New to watercraft altogether?  Here is a video introduction of a lot of information on owning your first personal watercraft.  There are even guides within this link that offer tips on operating and cleaning your new Sea-Doo as well as which cleaning products to use.
Think you're ready to purchase that new Sea-Doo but still aren't quite sure which model or features you need?  Use their useful virtual shopping tool to narrow down which model is right for you.
Simply fill out a few questions including what type of riding you think you will do, how many people you plan to ride with, and price point, and the tool will automatically generate a list of Sea-Doo's that fit your criteria.
So just because there aren't any physical boat shows this year, doesn't mean that you still can't get a ton of information especially when it comes to Sea-Doo.