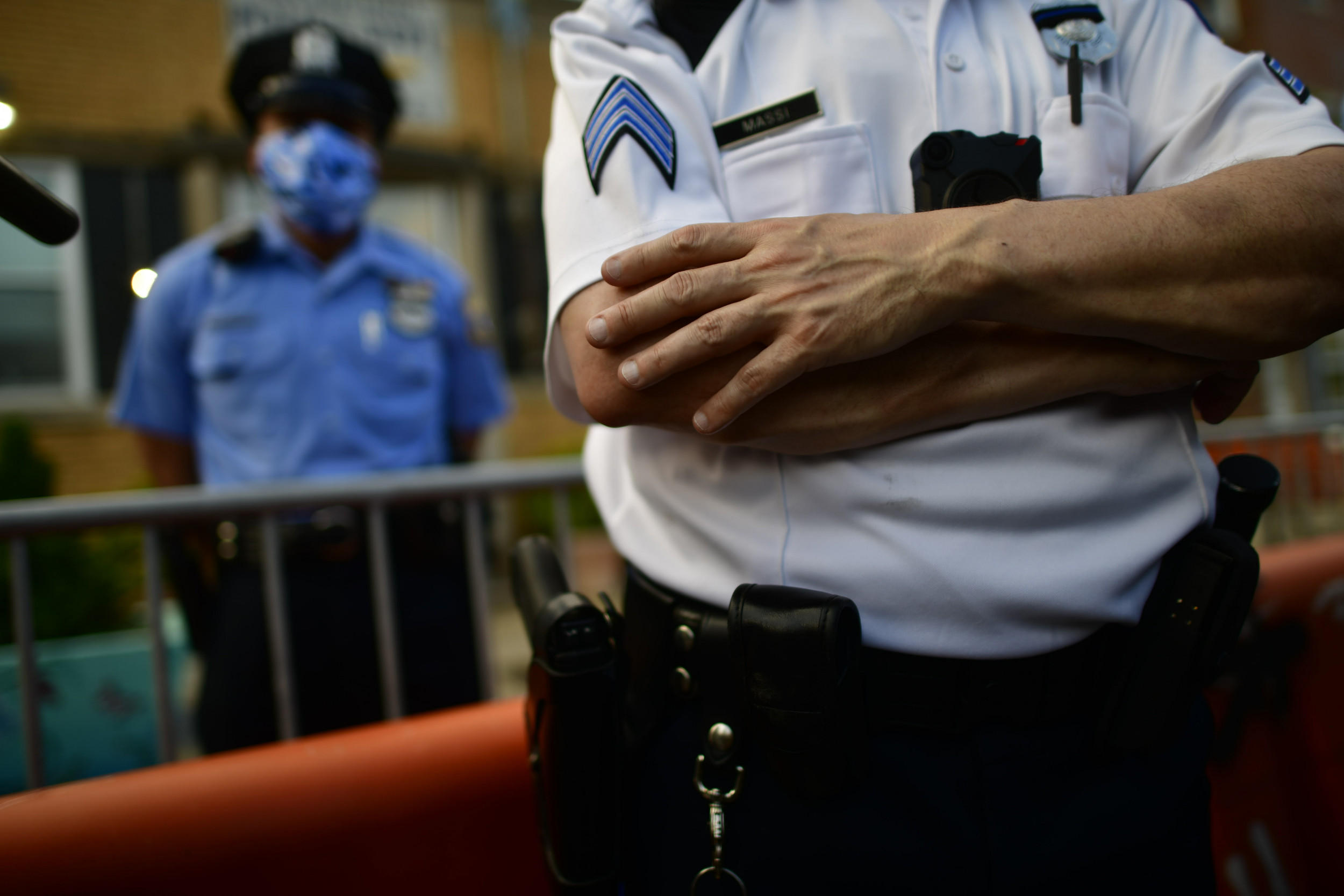 At least 12 officers have been been hospitalized after rioting broke out on the streets of Philadelphia in response to the police shooting of a 27-year-old Black man.
The man, identified as Walter Wallace, was shot several times by police after he approached them allegedly armed with a knife at around 5 p.m. on Monday.
A video posted onto social media shows officers repeatedly urging Wallace to drop the weapon as a woman, believed to be his mother, attempts to restrain him. The officers then fire several times at Wallace, who was later pronounced dead.
Rioting broke out in Philadelphia in response to the shooting, with violent scenes erupting on the streets which left several officers injured.
Lauren Johnson of FOX 29, citing Sergeant Eric Gripp of the Philadelphia Police, said on Twitter: "BREAKING:@PPDEricGripp reports at least 12@PhillyPolice officers hospitalized at this hour with various injuries. One of them—a 56 year old female sergeant hit by a black pickup truck near 52nd and Walnut. She is in stable condition with a broken leg. #WestPhilly"
A video of the incident also appears to have been posted on social media.
This is a developing story and will be updated as more information becomes available.