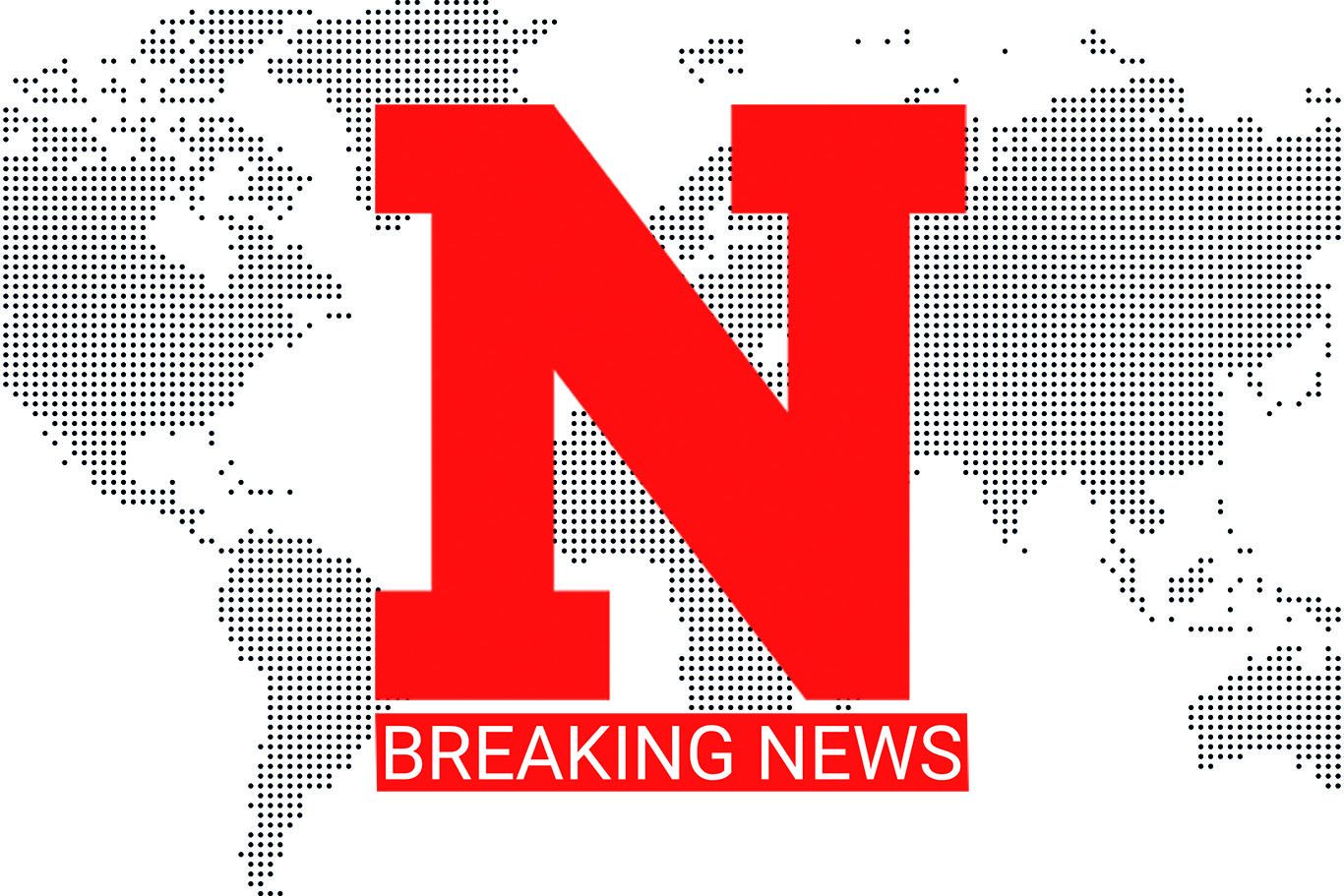 Firefighters were battling a four-alarm warehouse fire at Pier 45 at Fisherman's Wharf in San Francisco on Saturday morning, the San Francisco Fire Department said.
The SS Jeremiah O'Brien Liberty, a historic World War II ship, was threatened by the fire, KCBS Radio reported. Some 100 firefighters were working at the scene, according to KCBS.
Satellite imagery from the National Weather Service showed that smoke from the fire could be seen from space.
The cause of the fire remains unclear, and no injuries or casualties were immediately reported. The fire reportedly started around 4:30 a.m. local time. Authorities had not yet confirmed whether any structures were destroyed.
Pier 45 at Fisherman's Wharf is a historic attraction in San Francisco and home to the SS Jeremiah O'Brien Liberty and the USS Pampanito, both fully functional ships from World War II.
The National Weather Service said smokey conditions would remain in the area due to the fire.
This is a developing story and will be updated as more information becomes available.