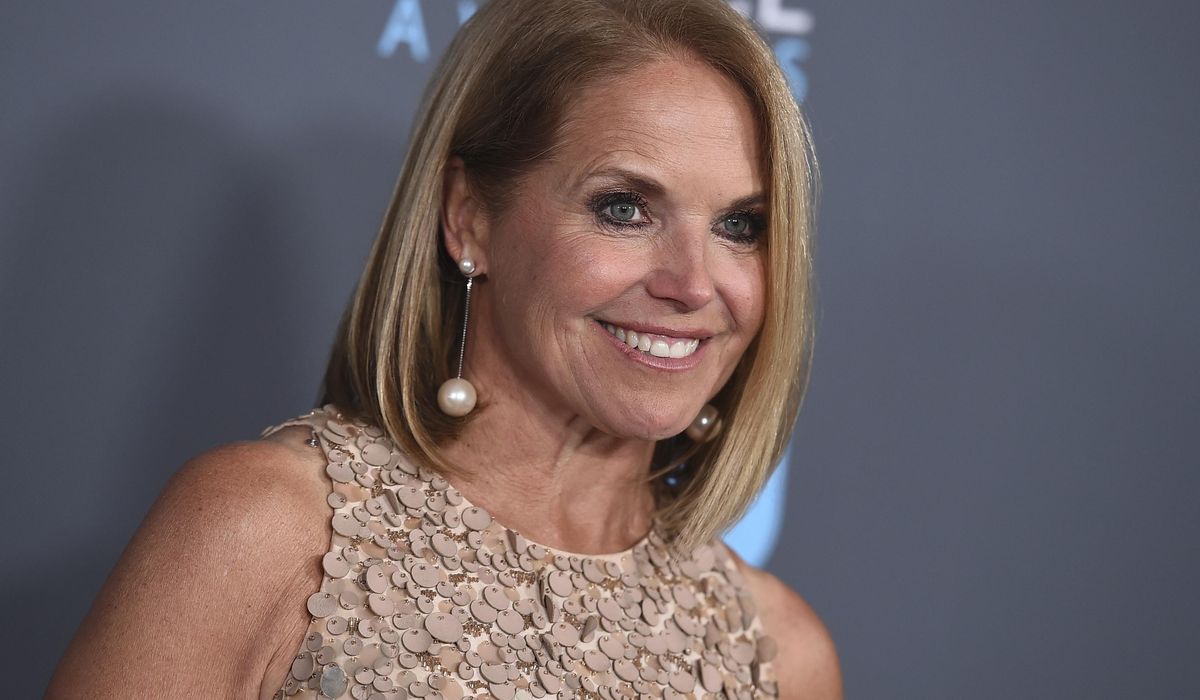 Television Hall of Famer Katie Couric said during a political discussion this week it makes her "crazy" that Fox News viewers are willfully consuming "fake news."
"Sometimes I watch Fox just to see how they're covering things, and I don't know why I'm shocked every time I watch it, but it's just an alternate universe," Ms. Couric said. "And it is crazy to me. And anyway, it just, it makes me crazy.
"They're getting affirmation, not information. As a result, they are not actually understanding facts and truth," she added. "I mean, if you want to talk about fake news, that's state-run television, really."
The former "Today" co-host made the comments during the 2020 Makers Conference on a panel discussion with HuffPost editor-in-chief Lydia Polgreen and Yahoo News national politics reporter Brittany Shepherd. Her criticism of Fox News came after Ms. Shepherd credited President Trump with having the ability to fire up his base in a way the Democrats have not in this election.
"He has the capacity to raise money from his base off of things that antagonize them and things that are productive," Ms. Shepherd said. "Like, he can capitalize on anger and happiness and joy and confusion in a way that the Democratic Party right now, nationally, has not been able to quite suss out."
---
---